The airport website :
http://www.airport-brno.cz
The runway :
Runways: ICAO CAT I
RWY 10/28 Concrete 2650x60m
RWY 09/27 GRASS 1000mx30m
LETISTE BRNO a.s .
Since July, 1st, 2002, Brno Airport has been privately managed by LETISTE BRNO a.s. The company has
obtained a 35 years concession to operate Brno Airport. This is the first time, and a pilot project, that such a
private/public sector concession has been authorised within the Czech Republic involving an Airport
business.
LETISTE BRNO a.s. undertook the present employment status of employees from Czech Airports Authority,
a state enterprise, which formerly operated Brno Airport untill the status change date. The qualifications and
abilities of the retained staff are to a high level, many of them with long term experience within the area of
airport operation and development. The total airport area under management is 380 hectares large. Since
July 1st, 2004 has been the airport ownership handed over to South Moravia Region. LETISTE BRNO a.s.
continues to operate the airport as the private operator under lease contract with South Moravia
Government.
Brno International Airport is one of four main international airports in Czech Republic. The present capacity,
and future development potential, enables Brno Airport to provide services to all its customers from its
catchment area, which is South Moravia Region, part of neighbouring regions, part of Austria and Slovakia.
AIRPORT CATCHMENT AREA AND LOCATION
Within a radius of 100 km, the population is more than 2.5 million, and within a radius of 150 km, the total
population is 5 million.
Brno Airport is located 200 km east of Prague, the capital city of Czech Republic, is 120 km North of Vienna,
capital city of Austria, and 130 km North-West of Bratislava, the capital city of Slovakia.
GROUND TRANSPORTATION
Brno by Taxi: Time: 10 min. Fare: CZK 350
Brno by Public Bus: Time: 20 min. Fare: CZK 22
Prague by taxi: Time: 2 h 30 min. Fare: CZK 4000
Vienna by taxi: Time: 2 h Fare: CZK 3500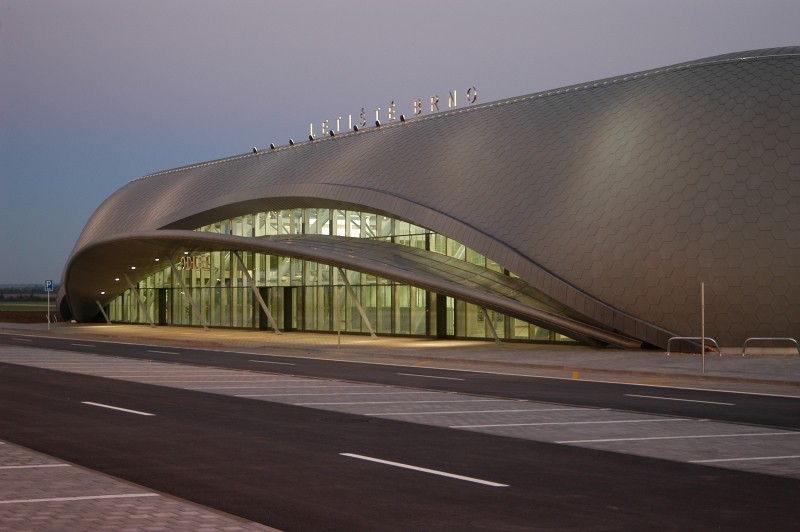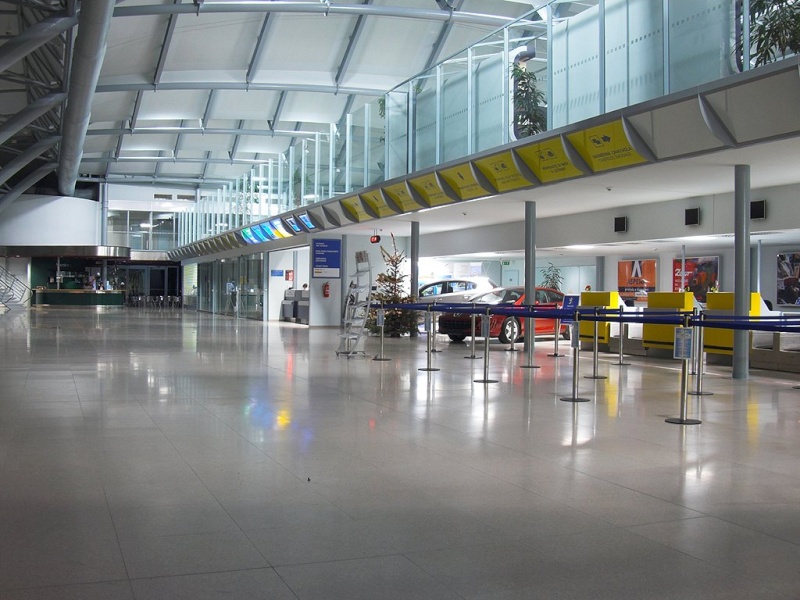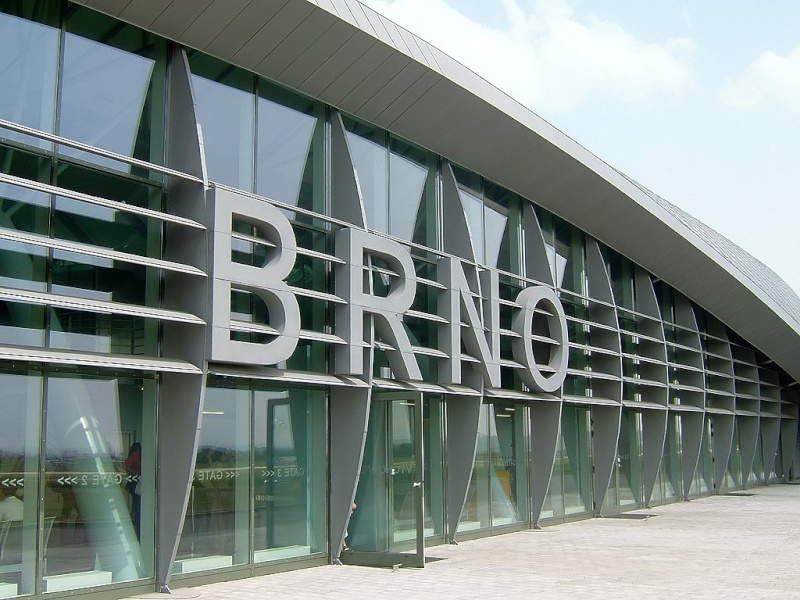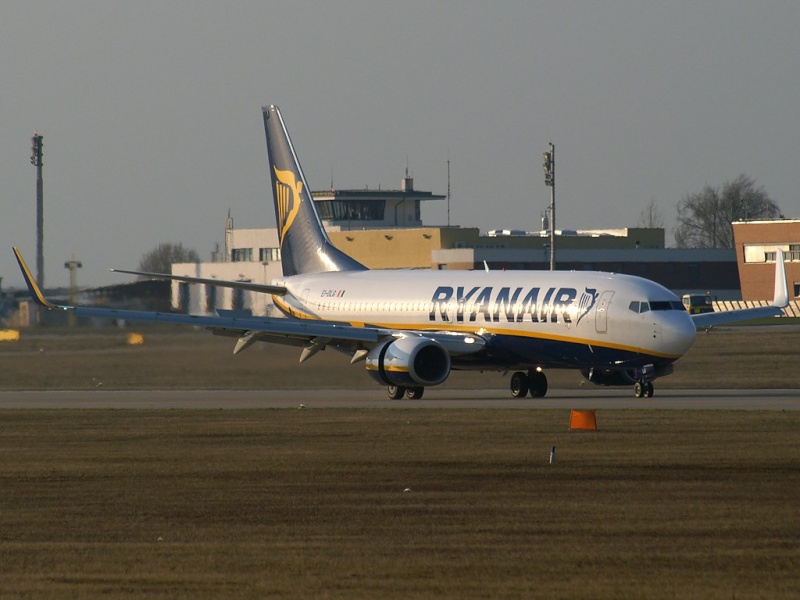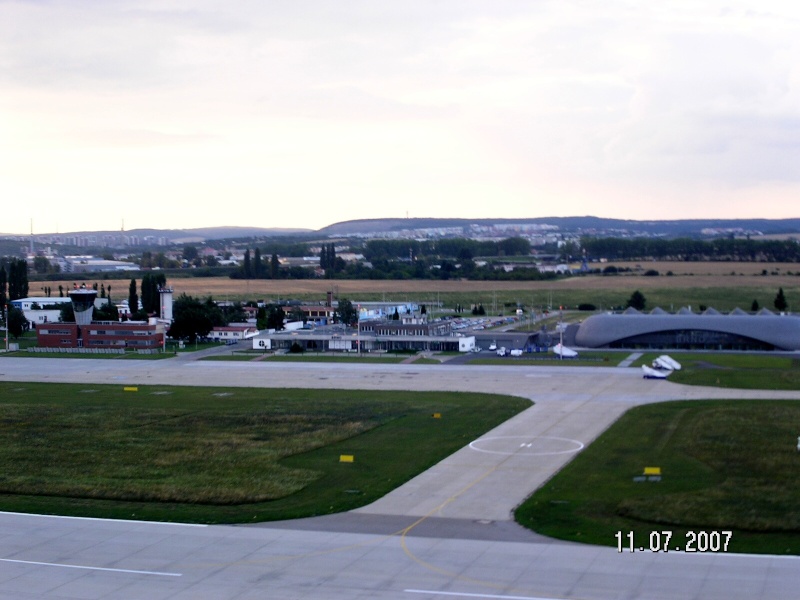 procvi

FR Rookie





Number of posts

: 10


Location

: BRQ (Brno - Czech Rep.)


Registration date :

2010-08-09



the airport looks very beautifull

RyanAdmin

FR Admin





Number of posts

: 360


Location

: The Netherlands (nearest FR airports: NRN and EIN)


Registration date :

2007-09-06



New fare public transport:
Brno by Public Bus: Time: 20 min.
Fare: CZK 25 (ticket maschine) - Ticket validity: 60 min. (the yellow machine to the right of exit)
CZK 35 (bus driver) - Ticket validity: 90 min.



procvi

FR Rookie





Number of posts

: 10


Location

: BRQ (Brno - Czech Rep.)


Registration date :

2010-08-09





Similar topics
---
Permissions in this forum:
You
cannot
reply to topics in this forum